Sustainability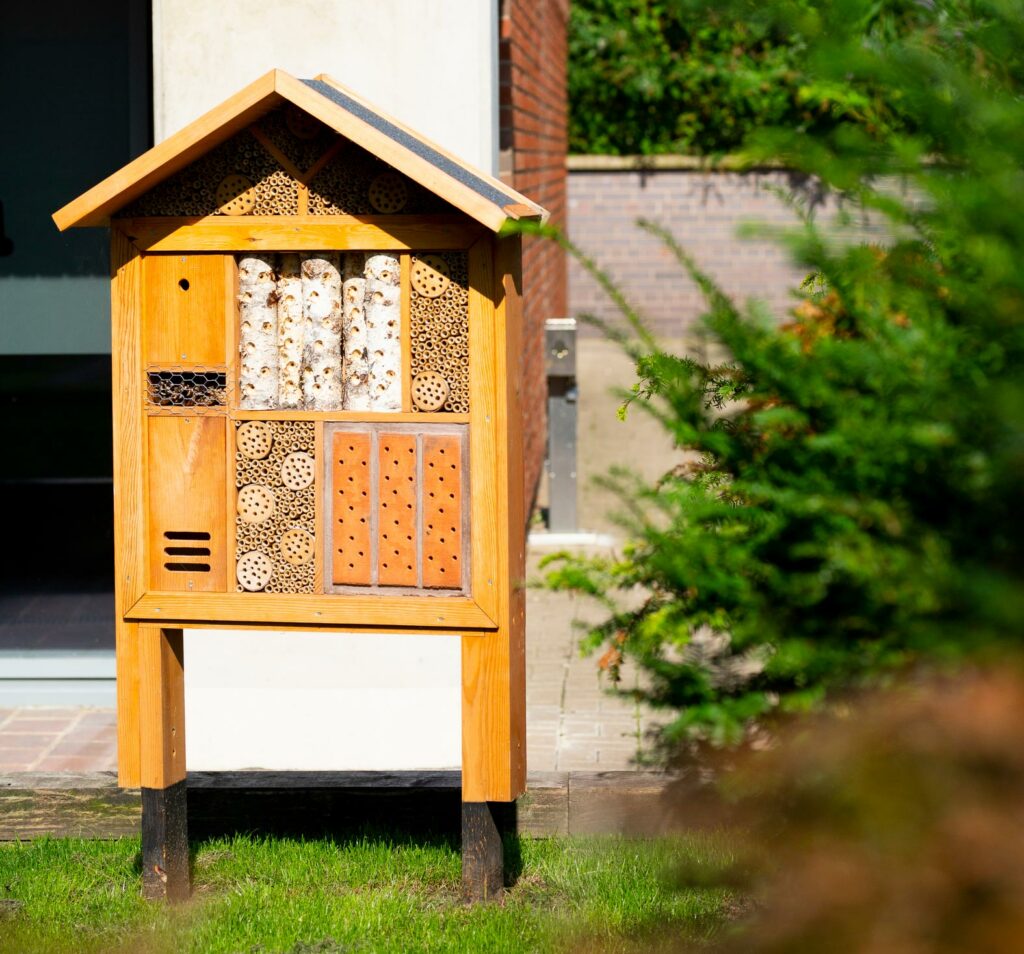 At Pomona our values are deeply aligned with the ESG agenda. That's why we've committed to reducing our carbon, water and energy usage by 5% year on year, and to reaching net zero by 2035.
In January 2021 we achieved the new BREEAM In-Use (BIU) Residential certification.
Our residents' safety and wellbeing have remained first and foremost in our minds throughout the COVID pandemic, and we have set up support networks via both traditional and more modern means for those who are self-isolating.
And we also installed bird and bat boxes and a bug hotel in 2021, with a view to encouraging biodiversity in the local area.
These are just a few of the initiatives we are working on with a view to welfare, sustainability and environmental responsibility.